Our origins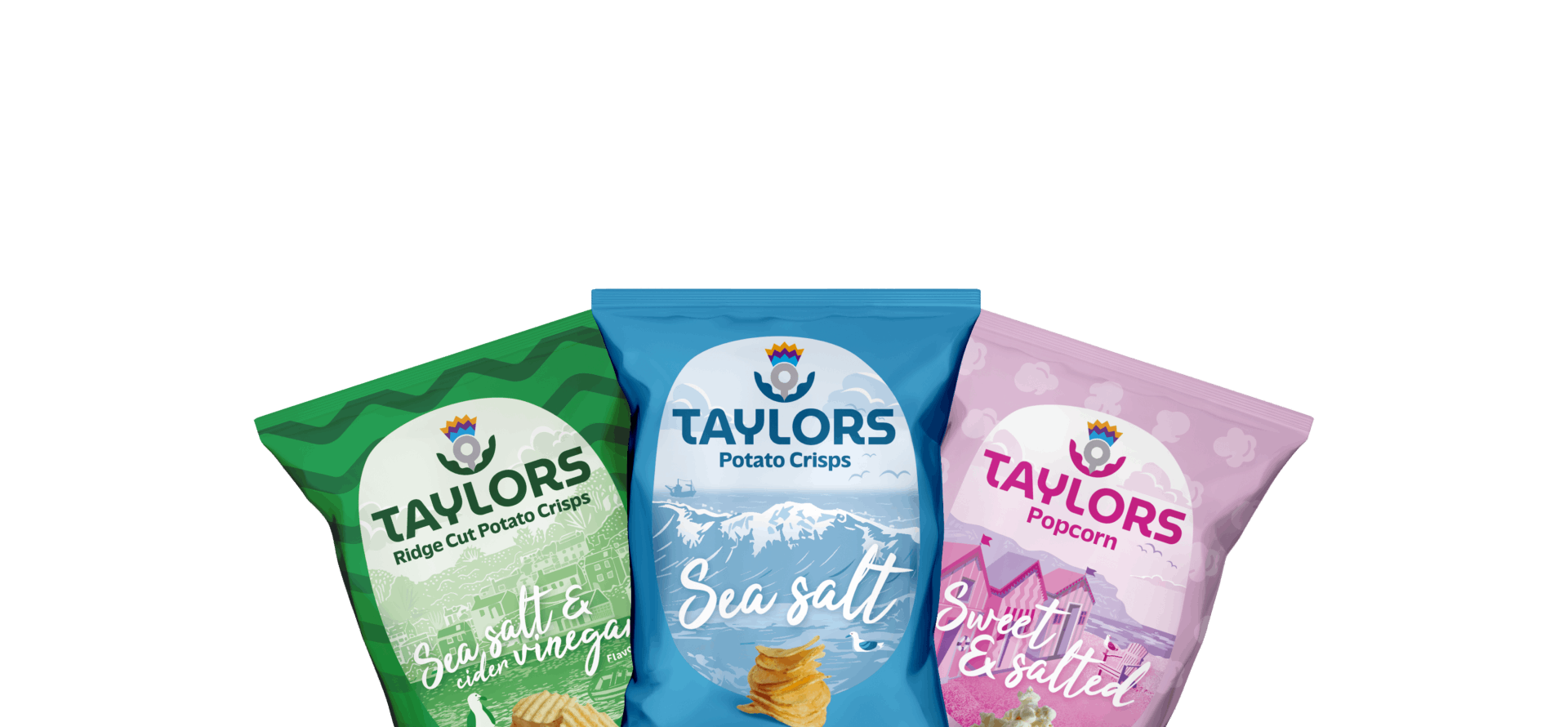 The Taylor family has farmed the land in the Errol area for around 100 years, spanning four generations. Our Chairman, George, made a decision to diversify into potato washing and packing with the creation of his Taypack business in the 1980s. George then made a move into crisps in 2009 after spotting a gap in the market – lack of good Scottish crisps. Around the same time, the Mackie family of Aberdeenshire were also looking to make crisps. The two families partnered and shook hands, marrying the Mackie's of Scotland brand with Taylors' crisps, bringing Mackie's Crisps to life.

Our range has grown since the late noughties, with popcorn being added in 2015, and lentil waves in 2019. In 2022, we worked closely with the Mackies on a buy-out deal so we could take on full responsibility of the snacks brand – and they could focus on their award-winning ice cream and chocolate.

The Taylors name and branding has now rolled out across the entire product range, to reflect our family's ownership.
"We've been proud to create much-loved products through the Mackie's partnership and now look to the future for continued success with our crisps and snacks under the Taylors name."
Sign up to Crunch Time
Want regular updates via Crunch Time, our bite-sized newsletter? If you're game, tick the box and sign up.
To find out more about how we manage your data, please check out our privacy policy.