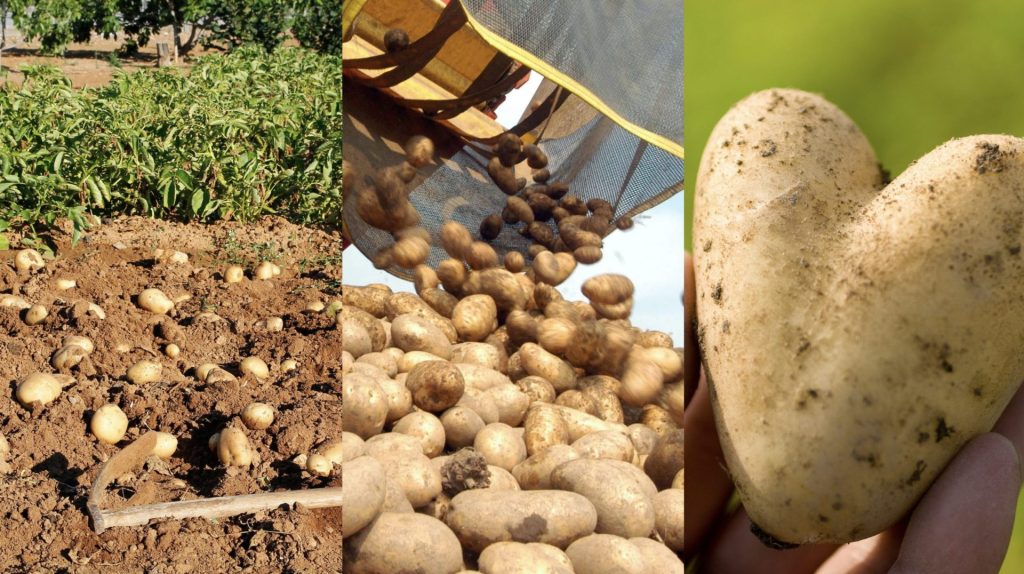 Celebrating National Potato Day with Taylors Snacks.
It's that time of the year again when we pay homage to our hero ingredient, the humble potato. Yes, it's National Potato Day! (19th of August) Here at Taylors Snacks, we're all about the tattie, and we're celebrating in a big way this year with an exciting Potato Art Challenge and a light-hearted ode to our beloved spud.

To kick off the celebrations, we've penned a poem dedicated to our favourite vegetable… Have a read over, hopefully it makes you smile.
Potato, oh Potato, fresh from the earth,
In the world of snacks, we know your worth.
Hardworking Tattie in the morning dew,
For the love of crisps, we salute you.
Sprouting in fields, where the thistles blow,
With a playful wink, and a hearty 'hello!'
Pulled from the grounds, with seasoned hands
Off to Taylors Snacks, to meet your fans.
From plough to pack, your journey we trace,
Turing you into crisps with unmatched grace.
Tumbled and spun, you put on a show,
Into the fryer, you're ready to go.
Golden and crispy, a seasoned sight,
Transformed Tattie, you're our delight.
Without you, our snack selves wouldn't be so bright.
So, here's to you, on this fine potato day,
Taylors Snacks stands up to say,
To the humble Tattie, our cheers we send,
You're not just our ingredient, but our truest friend.
Join the #TaylorsPotatoArt Challenge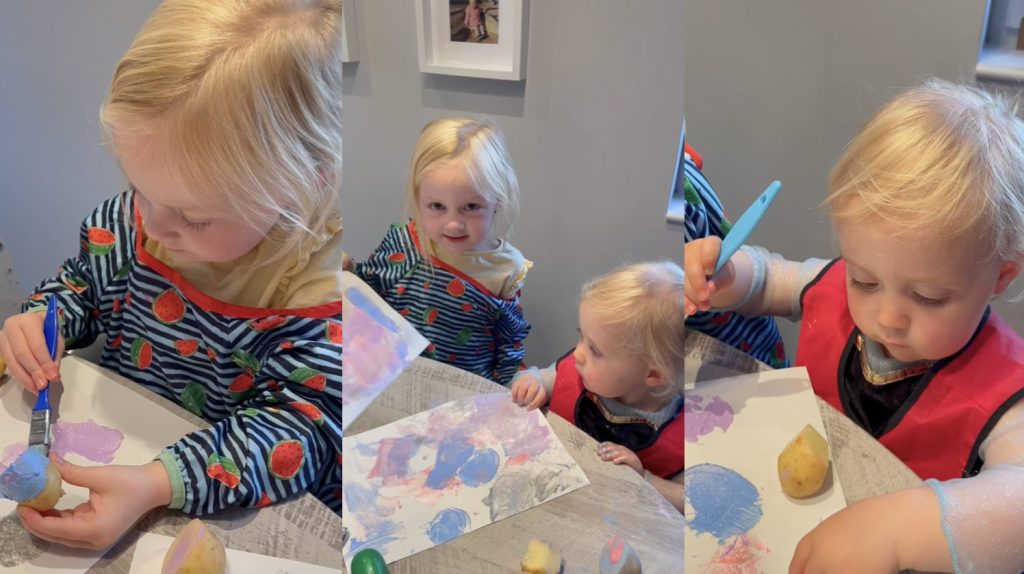 Now that we've paid our respects to the potato, it's time for some fun! We're excited to announce the #TattieArt Challenge. This is your chance to get creative with potatoes. You can carve them, paint them, or even use them as stamps – the possibilities are endless!
To enter the challenge, email us your Potato Art at hello@taylorssnacks.com, or post us your artwork directly to our headquarters at The Old Brickworks, Inchcoonans Road, Errol, Perthshire, PH2 7RB, UK. For extra luck, post on your profile with #TattieArt hashtag. We know what you are thinking and YES, all artwork will be displayed proudly in our hall of fame.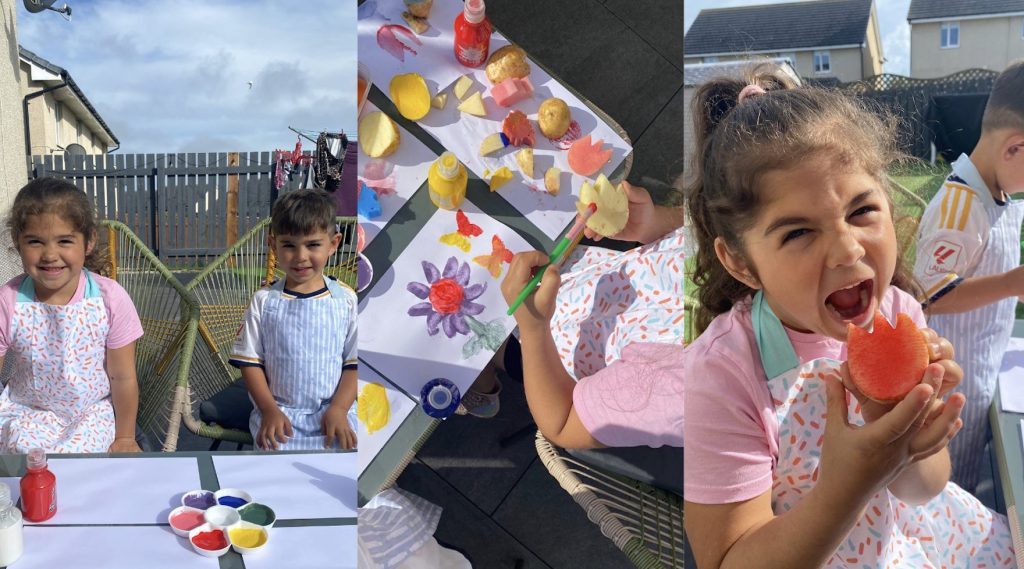 We can't wait to see your potato creations! So, let's get crafty, celebrate our favourite vegetable, and make this National Day a memorable one. Happy Potato Day from all of us at Taylors Snacks!