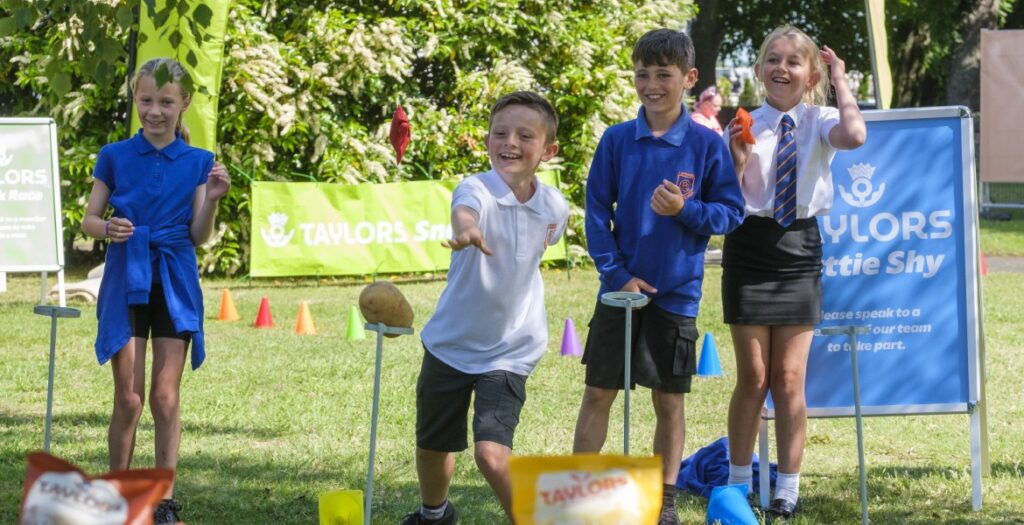 Three months in and flying high: a reflection on the Taylors rebrand
Just three short months ago, our Mackie's Crisps underwent a transformation as monumental as a butterfly emerging from its crisp-alis. We shed our old skin and took to the skies as Taylors, ready to bring our unique and mouthwatering snacks and flavours to a broader audience. Today, we're taking a moment to reflect on our incredible journey from Mackie's Crisps to Taylors, and the promising road that lies ahead.

Our rebirth as Taylors Snacks wasn't about forgetting our roots, but rather about evolving to better connect with you, our wonderful snack lovers. As a family business, we've always valued the bonds we share with our customers. In changing to Taylors, we wanted to reinforce that familial warmth and charm that has defined us for decades.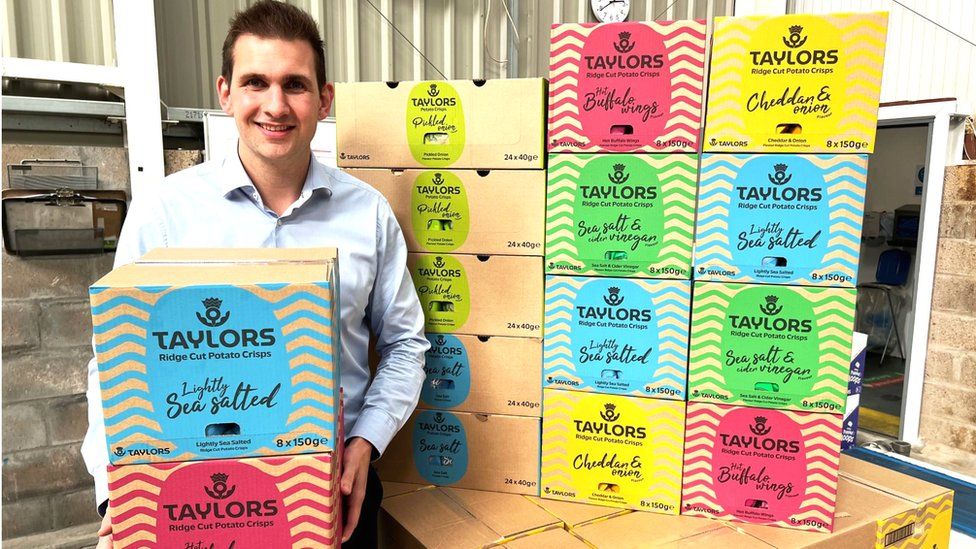 And what an overwhelmingly positive response we've seen! The last three months have been nothing short of magical. Our existing customer base have embraced this change with open arms, proving once again that at the heart of Taylors, it's all about family, friendship, and the shared joy of snacking.

We've received heartwarming messages from fans who are overjoyed with the way we've kept our classic flavours while introducing innovative new ones, like our Jalapeño & Mature Chaddar ridge cut crisps. As we've expanded our range to suit diverse taste buds, it's been nothing short of thrilling to see you all enjoy the full spectrum of our snacks.

Our transition from Mackie's Crisps to Taylors has also brought us closer to achieving our goal of becoming a household name, not just in Scotland but across the UK. We have seen growth not only in brand recognition, but customer loyalty too – signs that Taylors isn't just a new name but a brand that's here to stay for the long run.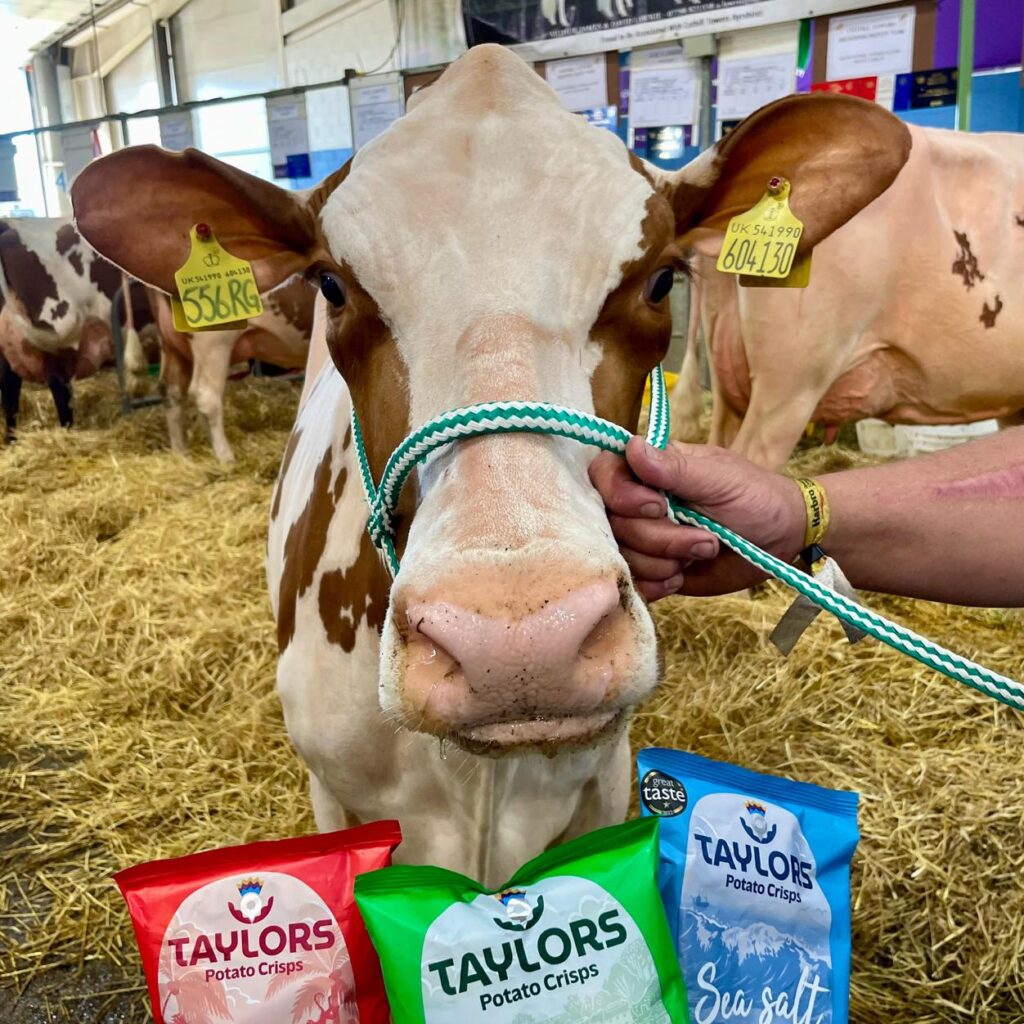 It's been three months of triumph, but we're not resting on our laurels. We have grand plans for the future. New flavours, innovative products, and initiatives that reach beyond our tasty snacks, all while holding firm to our commitment to quality and, of course, to you.

So here's to a splendid start, and to the promising journey that lies ahead. As we continue to expand and innovate, we want to thank you for coming along with us on this exciting adventure. Keep an eye out on our TikTok, Facebook, Instagram, and Twitter pages. And remember, Taylors Snacks isn't just about the destination, but the journey and the delicious snacks we share along the way. Stay tuned, the best is yet to come!
Better for you, better for your taste buds: the Taylors journey into healthier snacking
Better for you, better for your taste buds: the Taylors journey into healthier snacking As a tasty snack brand, we've always been about one thing: flavour. The unique crunch of our crisps, the cheerful pop of our popcorn – we've always loved delighting your taste buds. However, in recent times, we've begun a new journey […]
Read more
Pop to the top: that time we bought a popcorn factory!
Pop to the top: that time we bought a popcorn factory! Last year, Taylors Snacks embarked on an exciting journey that marked an incredible milestone in our history. We expanded our family and welcomed an own-label popcorn maker into the Taylors' fold. This wasn't just a business acquisition – it was an affirmation of our […]
Read more