One bitten, forever smitten: a timeless flavours tribute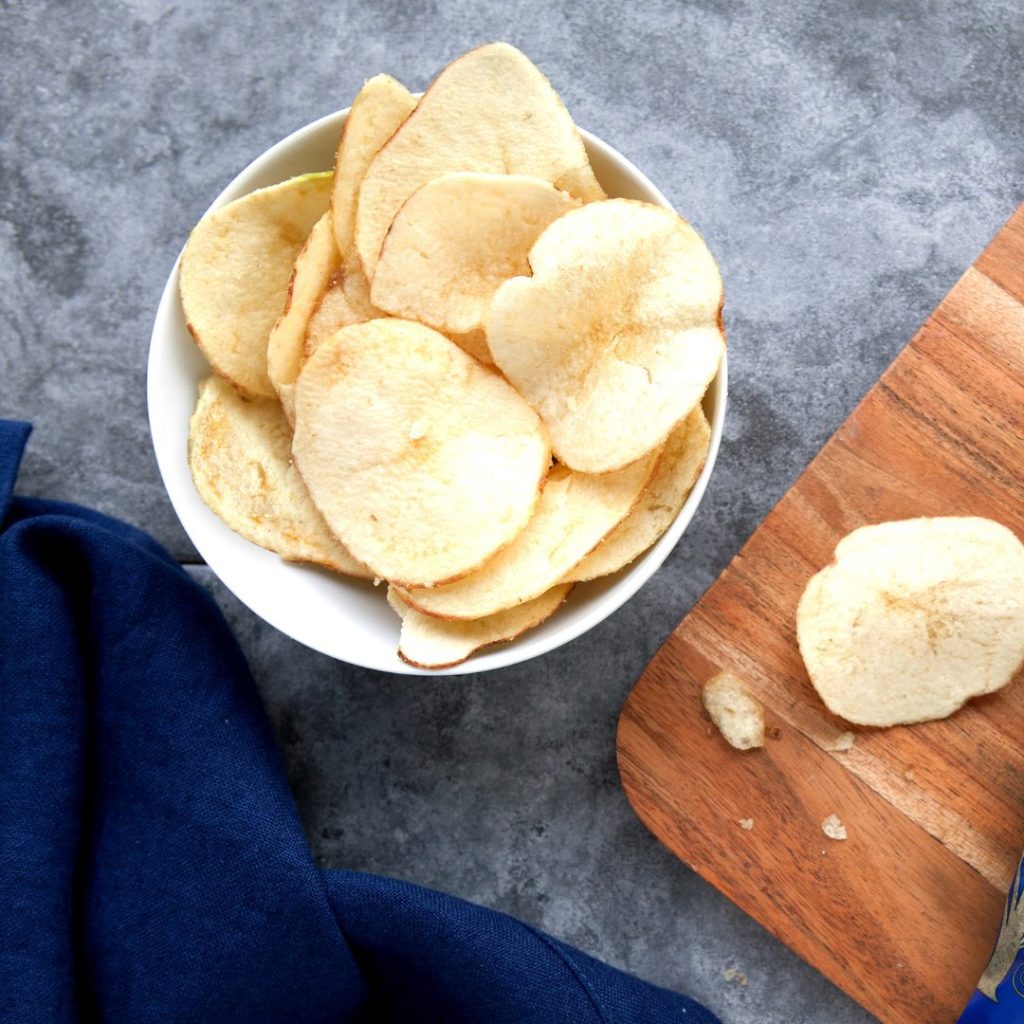 Remember the first time you tried a Mackie's Lorne Sausage & Brown Sauce crisps? The utter surprise and delight? Or the time when Caramelised Red Onion brought a sweet-savoury thrill to your taste buds? We celebrate our adventurous days at Taylors Snacks, when we have pushed the boundaries of what crisps can be, while keeping our unique spirit alive.
For our long-time fans who followed us from the Mackie's Crisps days and for those just discovering the Taylors brand, let's take a scrumptious stroll down memory lane. Here's a crunchy tribute to some of our quirkiest flavour innovations that we made under the Mackie's brand over the years:
Crispy Bacon – Because who could resist breakfast in a crisp?
Honey & Mustard – A delightful dance of sweet and zingy.
Paprika – The smoky spice that added a dash of exotic to every bite.
Caramelised Red Onion – The perfect pairing of sweet and savoury.
Prawn Cocktail – Celebrating the ocean's bounty with a crispy twist.
Lorne Sausage & Brown Sauce – A true Scottish salute, one savoury bite at a time.
Tangy Tomato – The tang that made our taste buds sing.
As the saying goes, 'all good things must come to an end'. And so, these historic flavours have taken a bow under our Taylors brand, exiting stage left, to thunderous applause.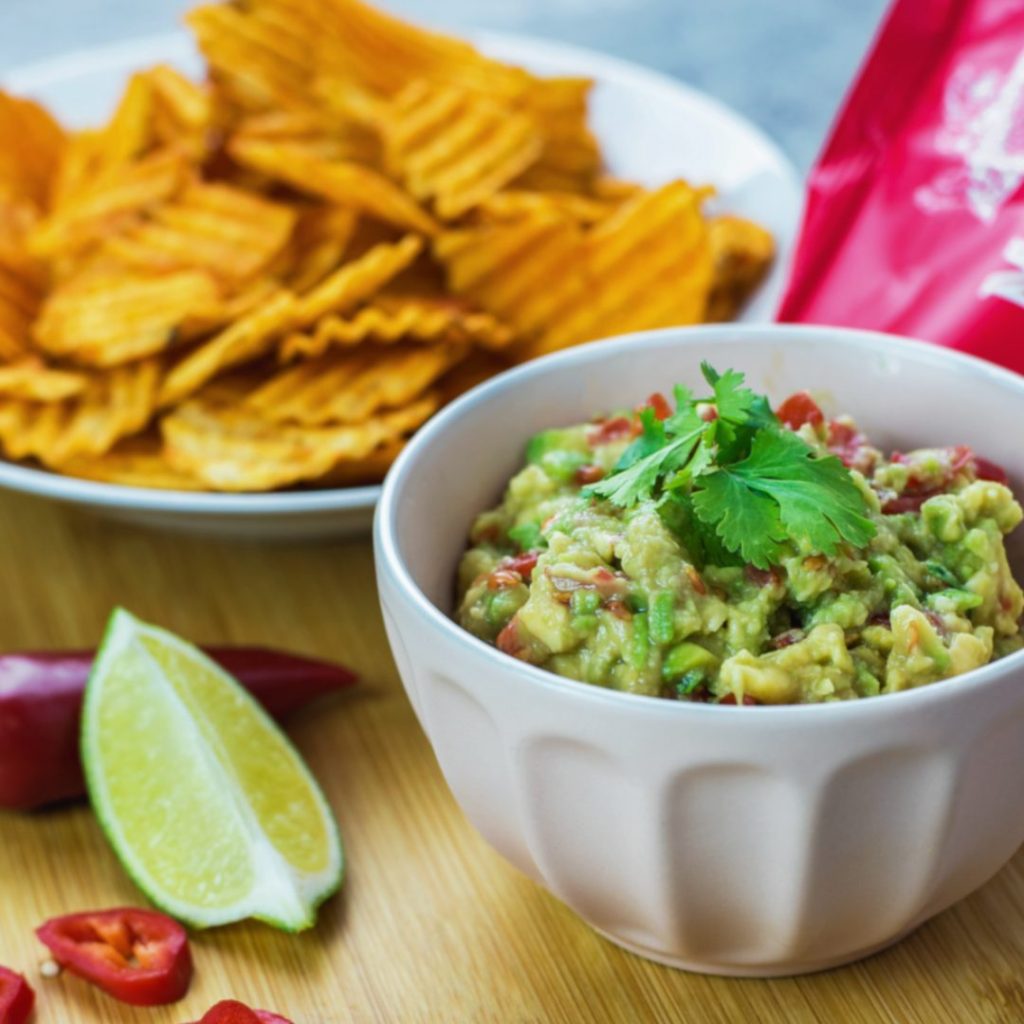 Why? Well, we're all about listening to YOU, our customers. And you've told us you're looking for something different when it comes to Taylors Crisps. While these flavours were a fun experiment, the demand simply wasn't there to produce them in high volumes moving forward. But fret not! Their curtain call doesn't mean they're forgotten…
In the ever-evolving world of snacking, tastes change, and brands must adapt. It's a dance between tradition and innovation. At Taylors, we base our production decisions on your desires. After all, in the grand theatre of snacks, you're the star! If there's ever a loud encore for any of these flavours or a clamour for something new, know that we're all ears. Always.
We pride ourselves on being transparent, fun, and responsive. Our brand may be younger when stacked against some of the big names, but it's filled with a whole lot more heart. So, while these flavours might be taking a wee break, our commitment to bringing you delightful and exciting products remains stronger than ever.
To our crisp connoisseurs from Mackie's to Taylors and beyond: Thank you for joining us on this flavourful journey. As we look to the future and the many tasty adventures it holds, we promise to always cherish our past and the legacy of innovative delights we've shared.
Gone but not forgotten. Here's to the next chapter of Taylors Snacks. Cheers!
Take a moment to browse our latest and greatest flavours – there's something for everyone. Whether it's the mouth-watering zing of Pickled Onion, or the spicy rush of Hot Buffalo Wings, we've got you covered.